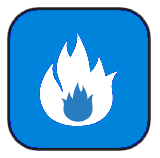 Heating
From heat pumps to furnaces, we can provide you with products and services to keep you comfortable all year long.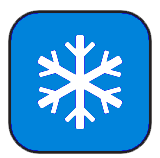 Cooling
Stay cool with professional air conditioning and heat pump repair, replacement, and installation services for your home.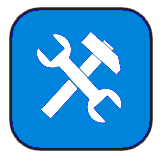 Maintenance
Maintaining your home's systems and appliances wards off emergency situations and costly repairs while extending your equipment's life.
YOUR HVAC SERVICE COMPANY
D & D Climate Control
D & D Climate Control is a family-owned and operated business servicing Harris County and surrounding areas since 1994. We service all brands of HVAC equipment, but highly recommend American Standard Heating & Air Conditioning products when considering equipment replacement.
We proudly support the local community through involvement in organizations such as the Pasadena Habitat for Humanity and the Southeast Texas Fishing Organization Sponsor.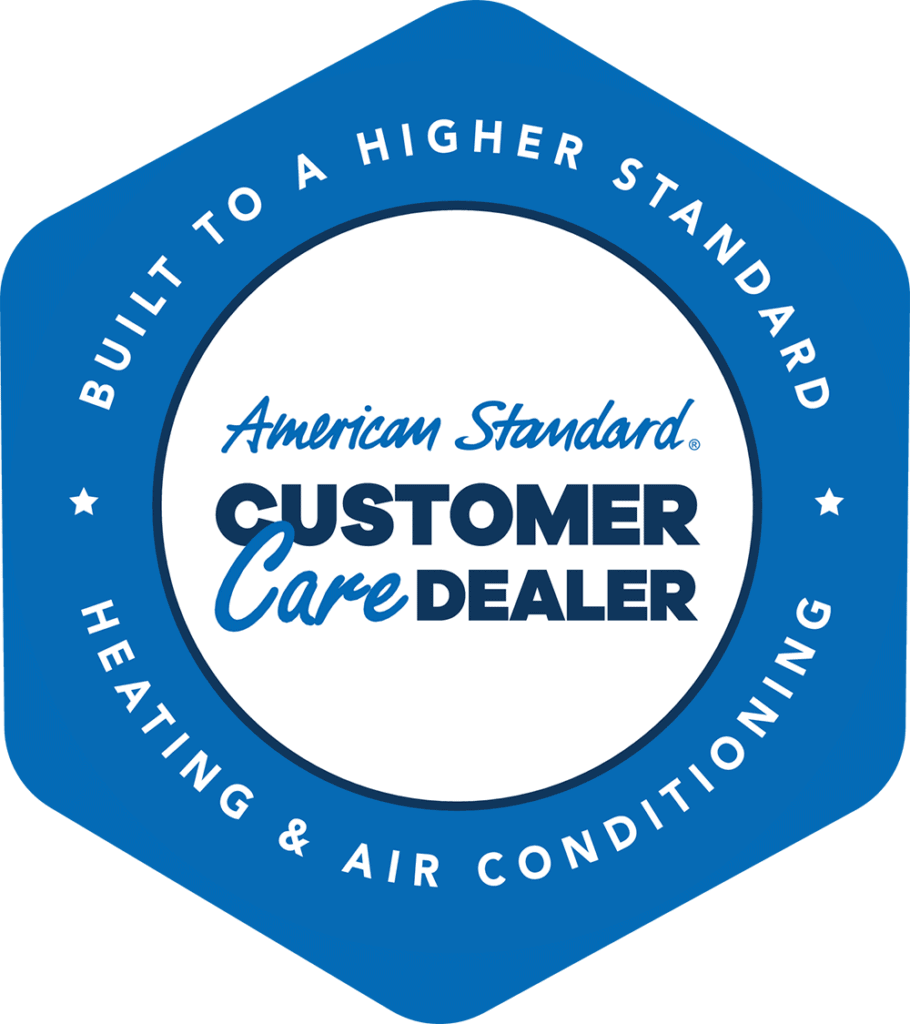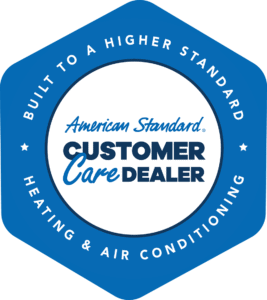 Customer Testimonials
We love hearing from our customers!
If you've had us work on your HVAC system we would love to hear from you too.
Air Conditioner Maintenance in Houston, TX 77055
"Diego & Chris dropped in to perform scheduled maintenance on our Amer Std system. Just wanted to let you know they were a real pleasure to interface with—attentive, great listeners, & professional. Thx for the service!" – Abraham M.
Gas Furnace Maintenance in Pasadena, TX 77504
"From my first call until the end of service call, I was dealt with a professional and friendly manner. The standard of service from Diego and Chris was excellent. They were knowledgeable and efficient. I will certainly continue to use this company and would be glad to recommend them to others"
– Linda K.
Air Conditioner Maintenance in Pasadena, TX 78504
"Responded quickly…arrived promptly …reasonable…and friendly personable"
– Phyllid O.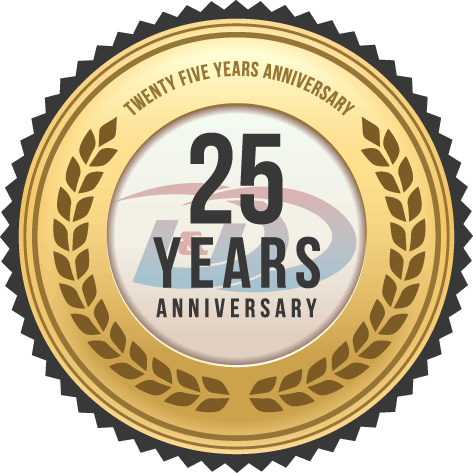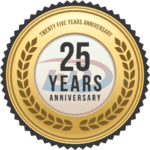 Helping you declare your independence from the Texas heat since 1994!
Although we're affiliated with American Standard & Mitsubishi, we service all brands!

Although we're affiliated with American Standard & Mitsubishi, we service all brands!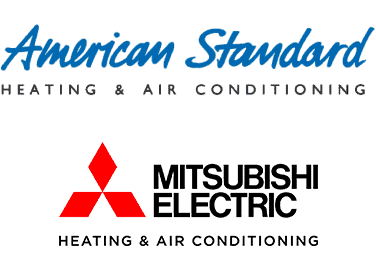 Our Most Recent Articles...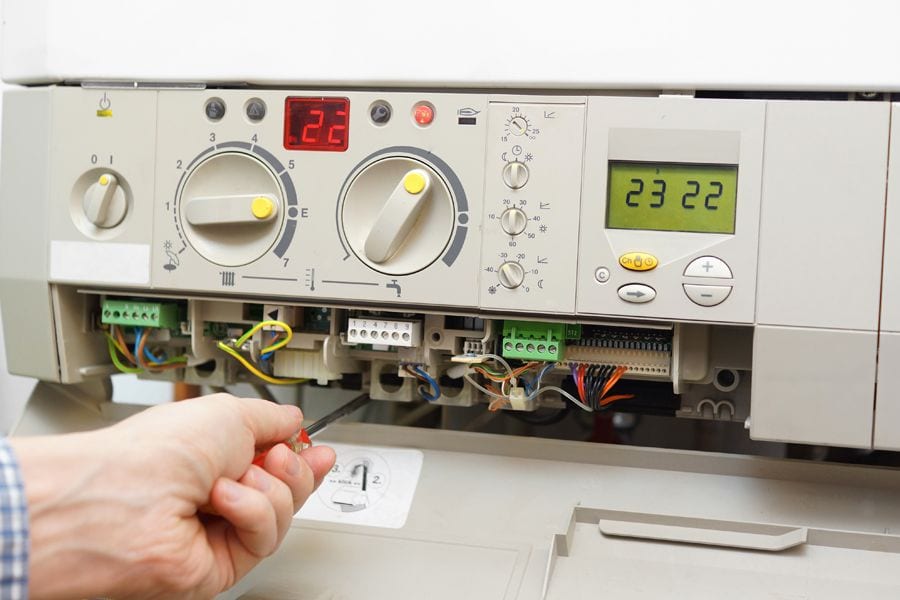 Your furnace plays the key role in keeping you warm in your Deer Park home, but even with routine maintenance, it does not last forever.
Read More