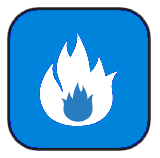 Heating
From heat pumps to furnaces, we can provide you with products and services to keep you comfortable all year long.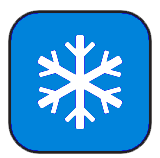 Cooling
Stay cool with professional air conditioning and heat pump repair, replacement, and installation services for your home.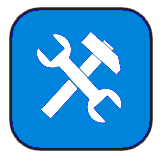 Maintenance
Maintaining your home's systems and appliances wards off emergency situations and costly repairs while extending your equipment's life.
YOUR HVAC SERVICE COMPANY
D & D Climate Control
D & D Climate Control is a family-owned and operated business servicing Harris County and surrounding areas since 1994. We service all brands of HVAC equipment, but highly recommend American Standard Heating & Air Conditioning products when considering equipment replacement.
We proudly support the local community through involvement in organizations such as the Pasadena Habitat for Humanity and the Southeast Texas Fishing Organization Sponsor.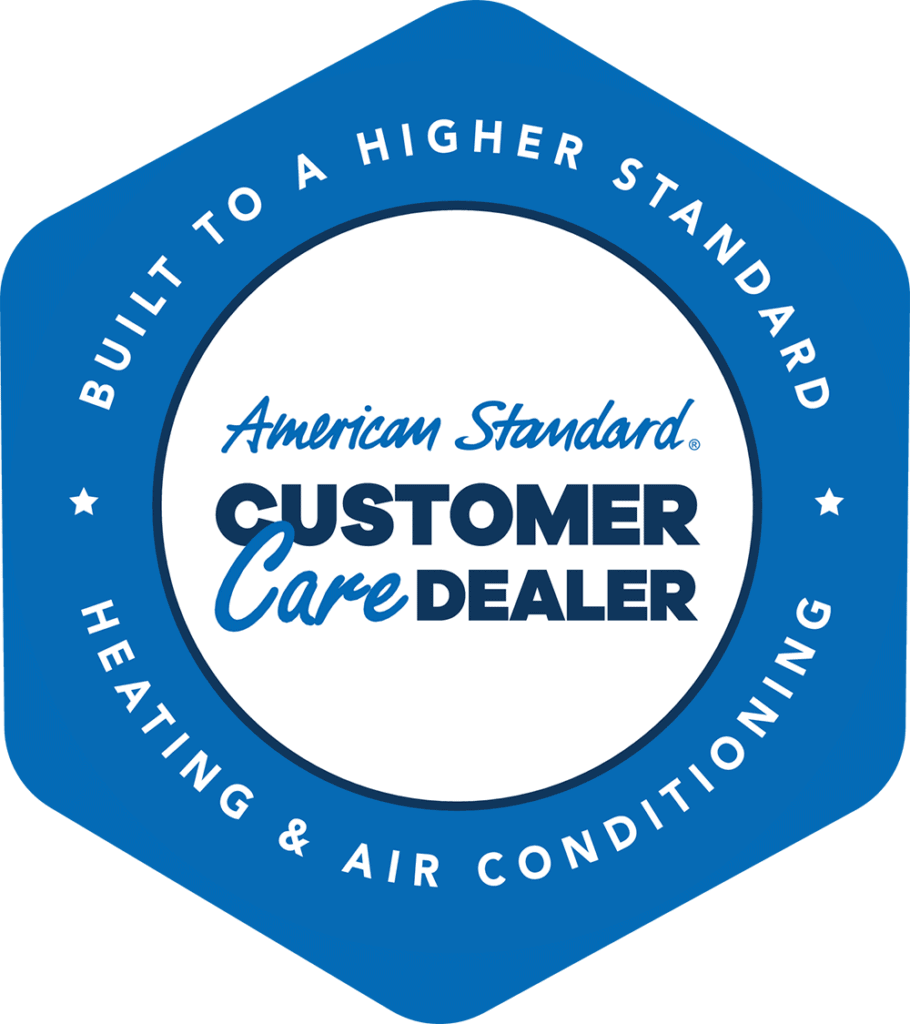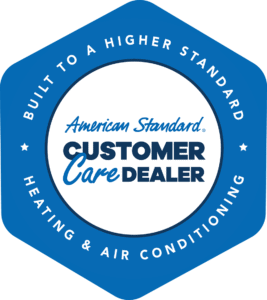 Customer Testimonials
We love hearing from our customers!
If you've had us work on your HVAC system we would love to hear from you too.
Air Conditioner Maintenance in Pasadena, TX 78504
"Responded quickly…arrived promptly …reasonable…and friendly personable" – Phyllid O.
Air Conditioner Installation in Pasadena, TX 77505
"Doing business with D & D has been an awesome experience from my first phone call to them. Dale thoroughly explained everything and is very patient responding to any concerns or questions. The install was done in a timely manner by courteous young men that kept and left the work area immaculate. I highly recommend D & D to everyone."
– Jeanne P.
Air Conditioner Maintenance in La Porte, TX 77571
"Sisilee was very professional when I spoke to her. She kept her word and had someone come out. She also kept in touch and kept me very informed. Dale was very polite and professional also. Explained everything that was wrong with my unit to where I could understand what was wrong. He also fixed some very fire hazard issues on my unit I didn't even know about. So I am very grateful for him coming out and taking the time to actually look at my unit!!! THANK YOU D & D"
– Allissa P.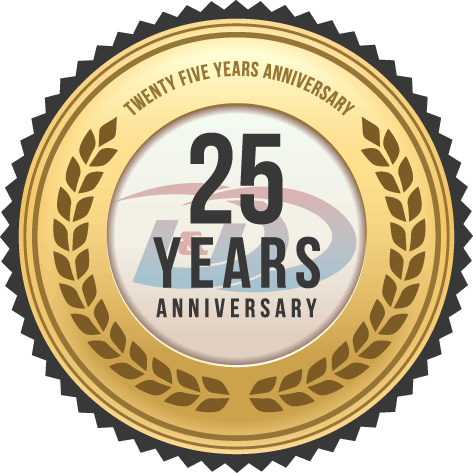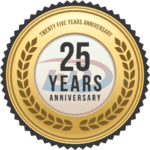 Helping you declare your independence from the Texas heat since 1994!
Although we're affiliated with American Standard & Mitsubishi, we service all brands!

Although we're affiliated with American Standard & Mitsubishi, we service all brands!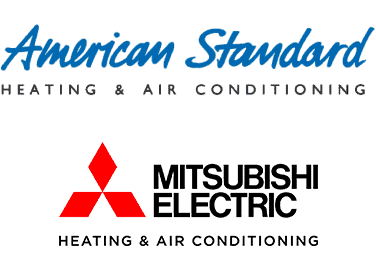 Our Most Recent Articles...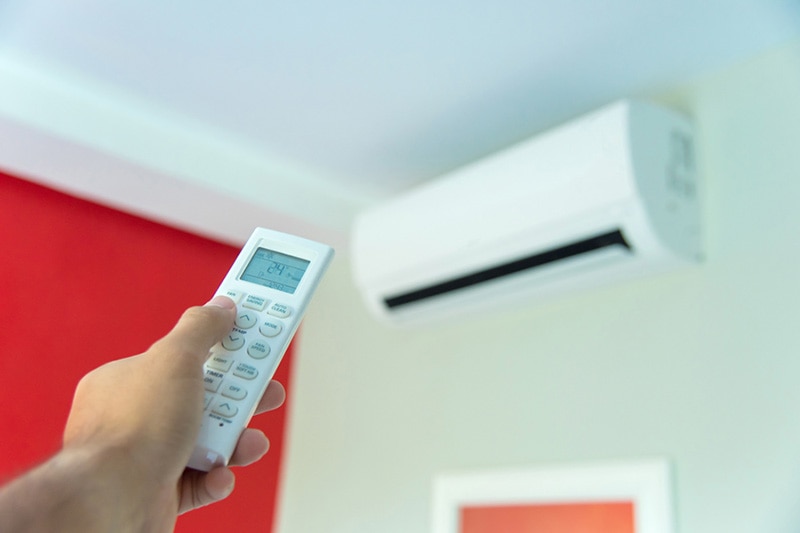 Installing a ductless AC, known as a mini split, in your Texas home has quite a few benefits over a traditionally ducted air conditioner.
Read More